Some Top Professional Essay Helpers For You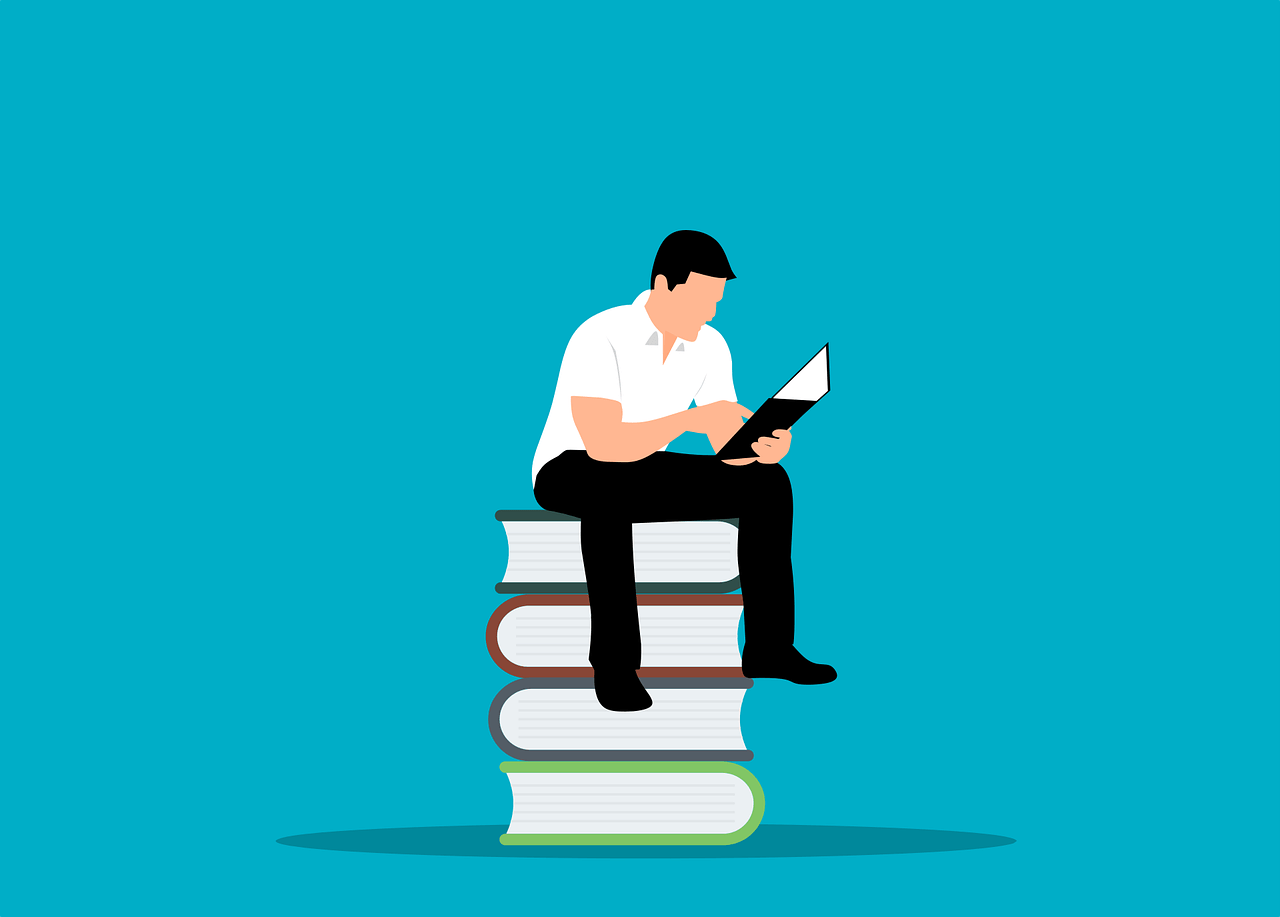 Derek
Thesis Helper
Hi, I will handle all your thesis papers in no minute. You sure do not want to fail your masters program.
I have been handling the most complex dissertation papers for a long time now. Do you need some help? Contact Me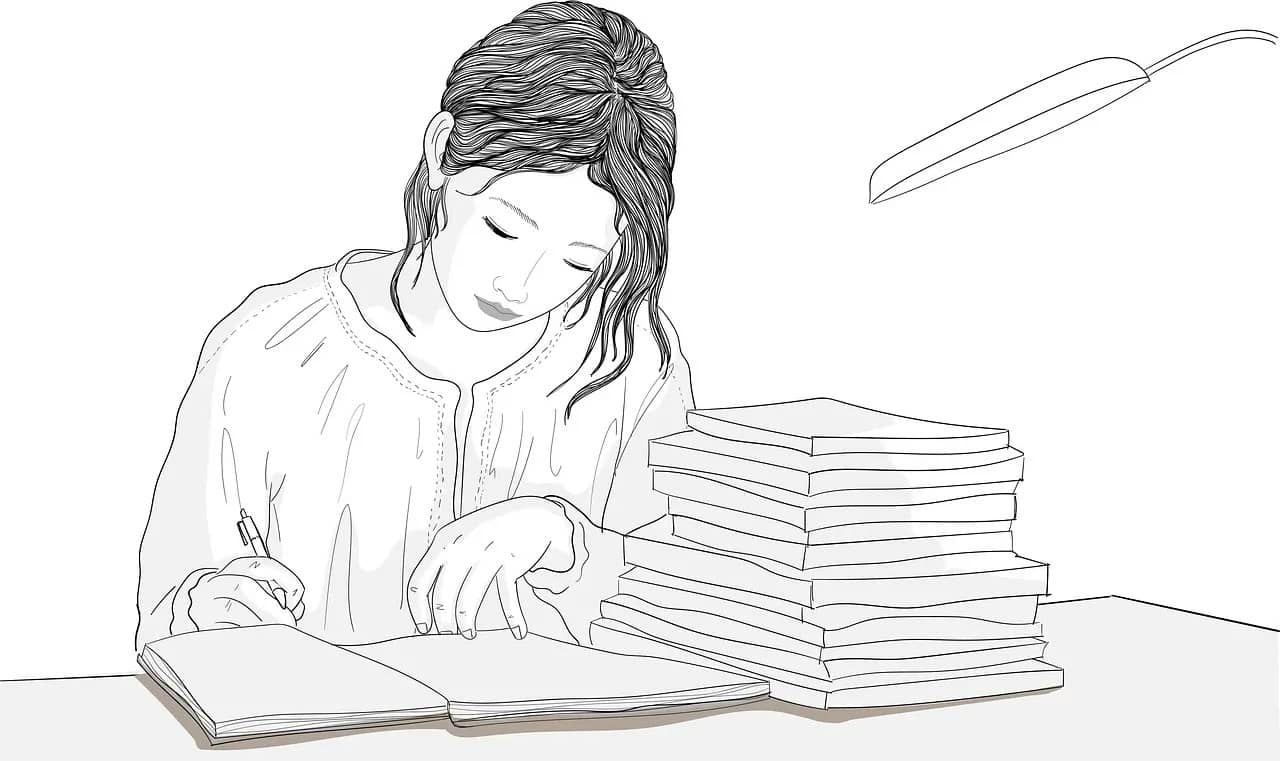 Wema
Creative Essay Helper
I am passionate about creating new captivating ideas; all I need from you is the topic and all is set.